Make Disk Cleanup More Powerful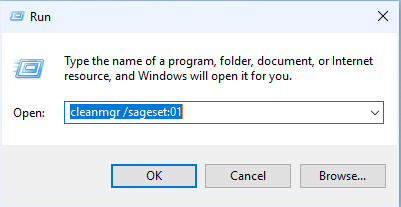 The Sageset switch opens a Disk Cleanup Menu that offers more options than are available when invoking Disk Cleanup using its default options. To use the switches, type cleanmgr /sageset:01 in the Search box (notice the space in front of the forward slash). Right-click on the result and select "Run as administrator" This will bring up a more extensive Disk Cleanup Settings menu: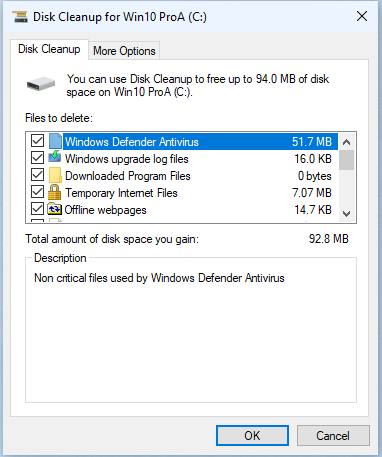 Scroll through these options and select those you want to include in the Sageset switch. You can click on the text of each option to get more information. After you have completed your selections, click OK.